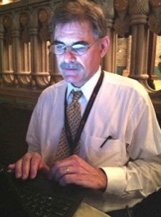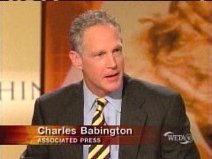 What We Do — Writing, Editing, Consulting
Writing: Our experience as newspaper and wire service reporters enables us to analyze and synthesize information rapidly and communicate it clearly. We can pen an op-ed or ghostwrite a book, compile sponsored content or sustain a blog. If it requires writing, we deliver.
Editing: You have a good working draft, but time is short. Now what? We can sharpen and focus your message.
Consulting: Do your writers and managers need a refresher course? Want to cut the jargon and cliches from your communications? We can tailor seminars and workshops to your needs that will enliven and sharpen your team's writing.